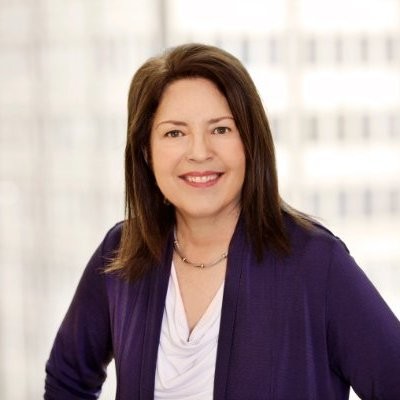 Advistor to Startups and Non-profits
Gwen is an advisor to software startups and non-profits. Her focus is on product innovation, strategy, and building great management teams.
Throughout her career, Gwen has led four software startups in the financial services industry as President/CEO. These companies specialized in insurance software, tax optimization, and data analytics. Several companies went on to IPOs and acquisitions by larger firms. She also served as an executive at Oracle Corporation.
Gwen has a BA in Economics from Rutgers University and has attended the Stanford Innovation and Entrepreneurship Program.