STEM Advantage is comprised of four key components: paid internships, mentorships, scholarships and professional development programs. Plus, events to build community. Our 360-degree approach is designed to provide the support promising scholars need in a STEM program, including skills and work experience that will assist them in landing their first position after graduation. Giving them scholarships and economic opportunities during the course of their education, additionally, allows our Scholars to graduate with less student debt.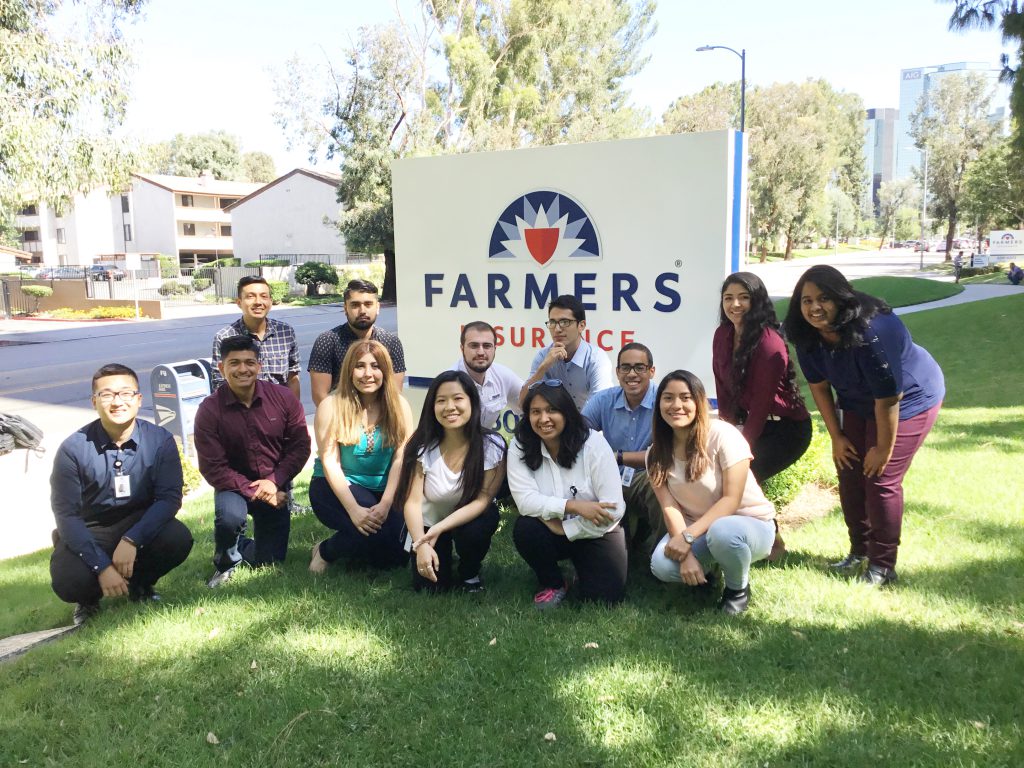 Paid Internships
We offer paid internships to STEM Advantage Scholars through our corporate partnerships. Internships are a win-win. Students gain real-world experiences and develop both their technical and soft skills, such as communication, collaboration and problem solving. By providing internships to our scholars, businesses create an inclusive workforce with diverse entry-level technical talent, while at the same time giving back to their communities.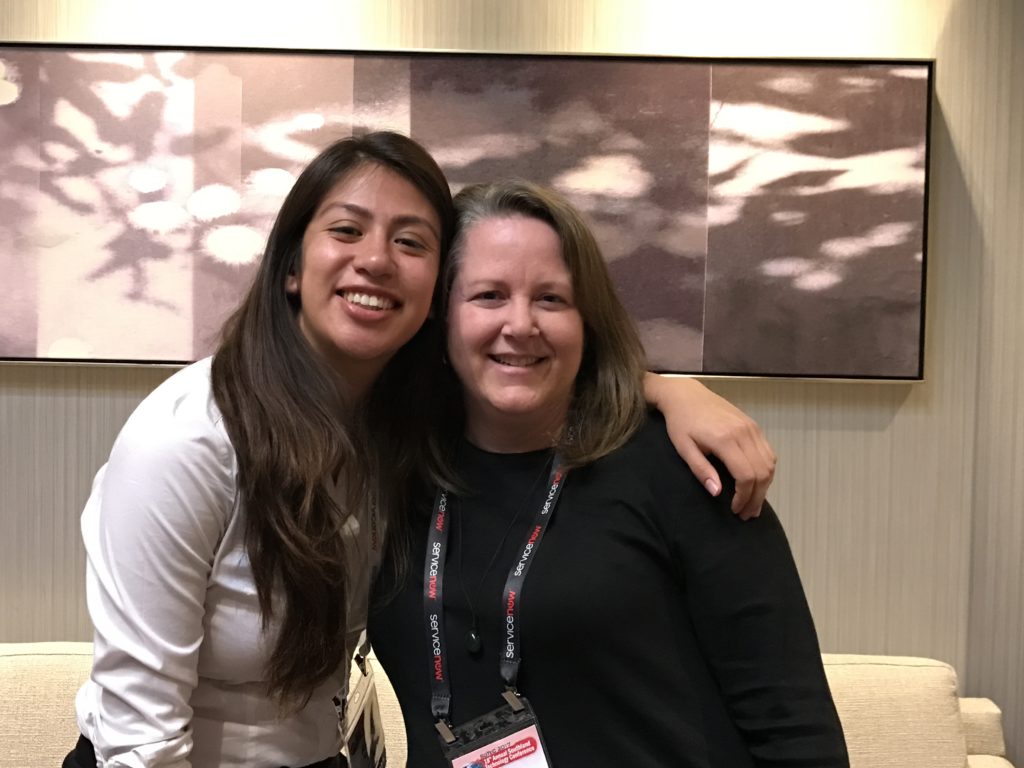 Mentorships
Students from underrepresented communities face complex obstacles that often strain their self-confidence and career expectations. They thrive, conversely, when they know someone cares about their future and they receive educational and professional guidance. We pair our STEM Advantage Scholars with a mentor that provides one-on-one support for their time in the program.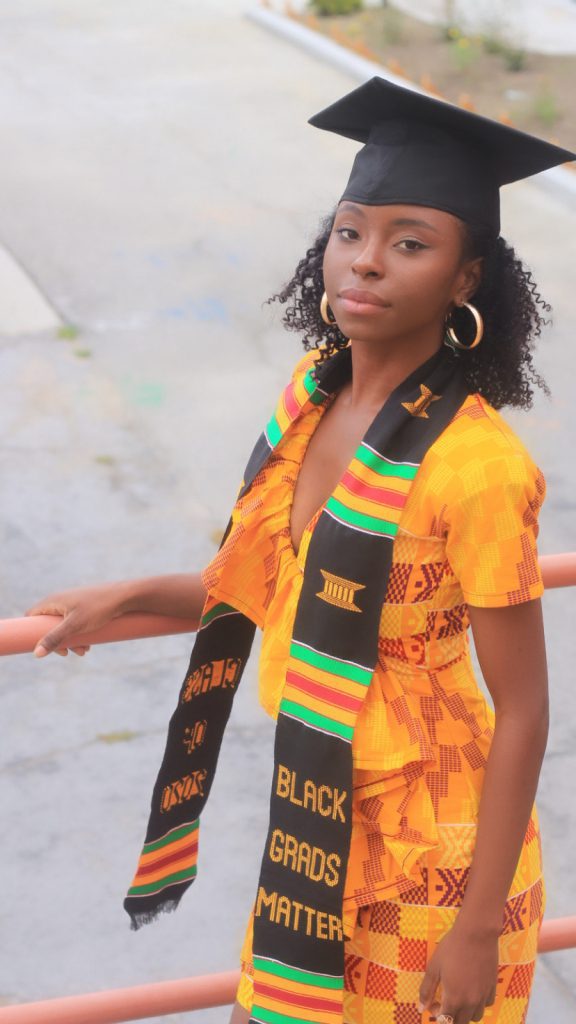 Scholarships
We believe students who pursue STEM careers should be rewarded for their drive and graduate with less student debt so they can pursue their dreams. STEM Advantage Scholars receive a renewable $2500 scholarship, as long as the student qualifies for the program. With student debt total passing $1.7 trillion, we work to grow and scale our program to benefit more students. With your investment, we can make that happen!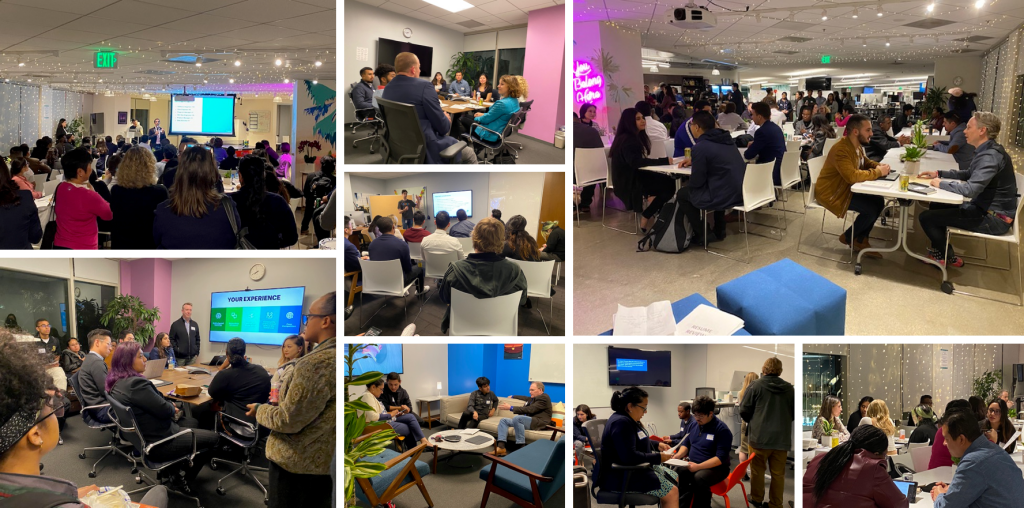 Professional Development
Professional Development workshops and webinars help scholars develop soft skills and leadership skills. Plus, gain confidence as they prepare for and conduct their job search for internships and full-time entry level positions. Career panels help scholars learn what's important to hiring managers and talent leaders and how students can stand out during their job search. Plus, networking events help students practice their networking skills in a safe environment and build community.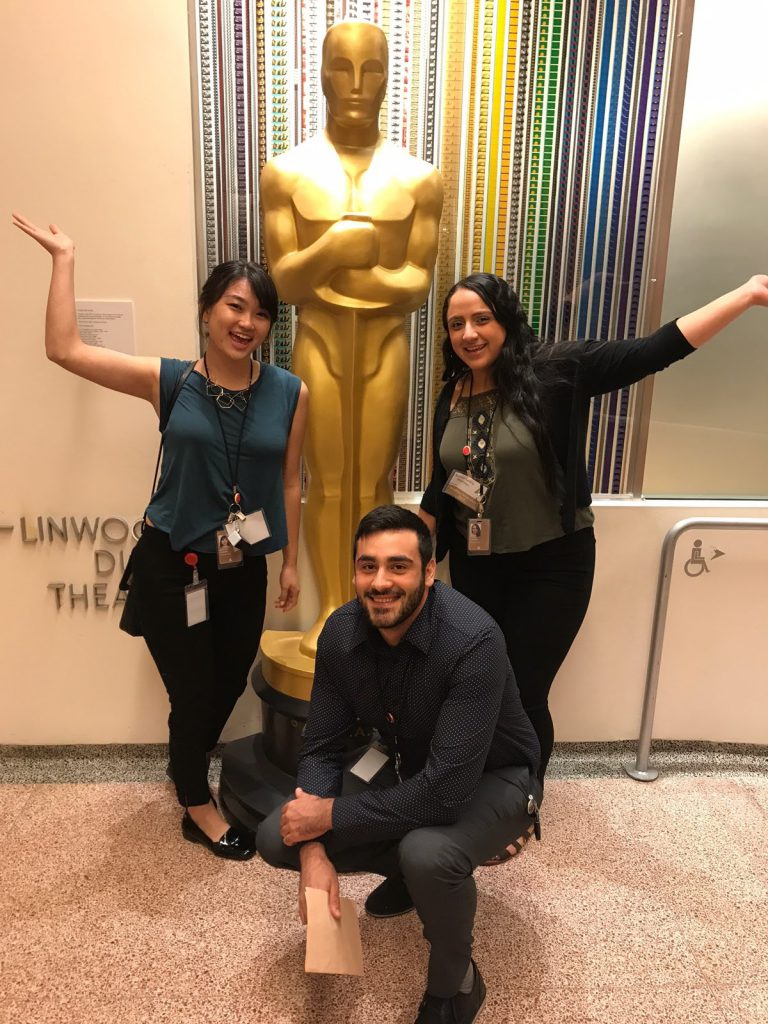 Community
Community includes a sense of belonging, support, motivation, and opportunities for our Scholars to build their network. As most STEM Advantage Scholars are low-income, first generation college students, we have created a culture of belonging for Scholars and alumni to know they will always be welcome in our community and we will always have their back.