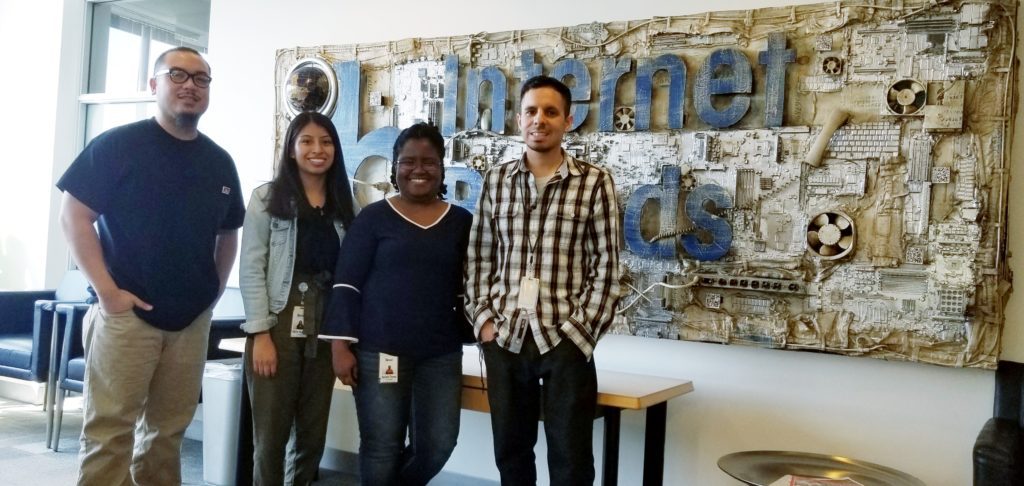 We match CSU students with excellent academic standing in STEM majors with our corporate partners for paid and full-time summer internships. STEM Advantage internships are a win-win benefiting both the students and the companies providing internships.
Our scholars, majority of whom are first-generation college students and Pell Grant recipients, receive opportunities to get real-world experiences in their chosen field and a path to employment post-graduation. Businesses gain a pipeline for diverse, entry-level skilled talent, while at the same time giving back to their communities.
Our scholars have a 100% graduation and, until the pandemic, had a 100% employment rate post-graduation!
Company Requirements: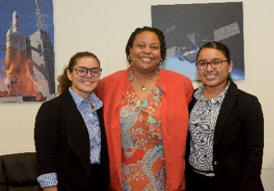 Companies commit to providing a full-time internship in the summer. Many companies continue the internship part-time during the academic year.
The internship must be a paid role, determined by the company's prevailing internship hourly rate.
The position should be STEM-related; the positions may rotate throughout the term.
Companies may participate with STEM Advantage in the intern selection process.
The company should follow their prevailing intern performance review process, but at a minimum provide one written performance review per year or term.
If you are interested in providing a paid internship, please contact our Vice-President & Co-Founder Cindy McKenzie at cindy@stemadvantage.org.
"Over the last 5 years, Deluxe has brought in STEM scholars for a variety of internship roles including as information security analysts, business analysts, data analysts, software developers, network engineers and production engineers. We have been very impressed with their skills, work ethic and eagerness to learn. We have keep the majority past their summer internships, having them come in two to three days a week during their school semesters."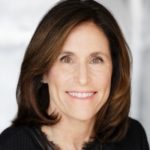 Cindy McKenzie
EVP, Co3/Method, Inc, Former CIO, Deluxe Entertainment Services Group