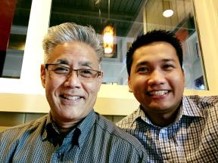 Mentoring makes a difference. A young person thrives when they know someone cares about their future and they receive guidance about educational and career options. When faced with the choice to pursue careers in science, technology, engineering and math (STEM), too often our traditionally underserved college students are opting out. As a result, too few students are graduating with the STEM skills companies need to compete.
Mentors provide a vital role in the success of STEM Advantage Scholars and our program, providing a role model of a successful STEM professional, as well as: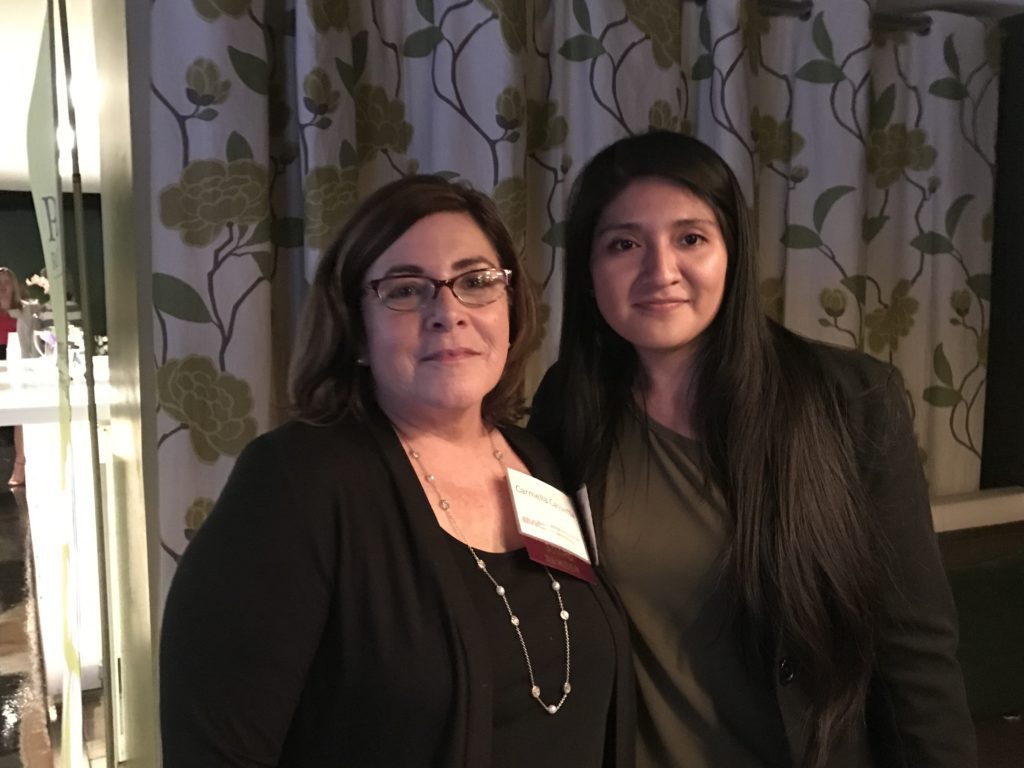 Providing personal support, guidance, and coaching on the life skills that will help students stay in college and complete a bachelor's degree in a STEM discipline
Exposing students to the lifelong benefits of higher education and a career in a STEM-related field
Helping students with soft skills, such as reviewing their resume and LinkedIn profile, practicing interviews, and helping them tell their story
Being a trusted advocate, one whom students feel comfortable asking questions related to school, work, and life
Mentors commit to meet with their mentee for one hour, once a month, for one year or "1-1-1" via video and, when permitted and safe again, in person if distance permits. Mentors and mentees complete a Mentoring Worksheet which they may use to prioritize and discuss goals.
To be a mentor, please contact Lee Ann Kline at leeann@stemadvantage.org.
"I've mentored 4 STEM Advantage scholars over the past 5 years and am currently mentoring a new scholar. The biggest contribution we can make is to be there for the students, to help them think through things and really be an active listener and sounding board. Once I am matched with a student I study up on their submission packet and like to setup a meet and greet as soon as possible. Mentorship to me is a two-way street where we learn from each other. I like to meet in person (now a days video or phone) at least once a month. And I like to keep the mentorship open to any and all topics that they might need support with. Everything from setting up meetings with senior executives who can give them pointers, to helping them come up with questions to ask prospective employers during interviews."
Shawna Gale
Senior Strategist, NIT Federal Reserve Bank of San Francisco
"My mentee, Charles Bickham, and I have become great friends. We've met several times for coffee and croissants and attended events together. While we've shared much together, I believe my greatest contributions to him have been to give him support and encouragement, and to provide professional guidance on a range of subjects, including interview preparation and performance, early career vision and developing a professional brand."

Kevin Gray
CIO, City of Burbank