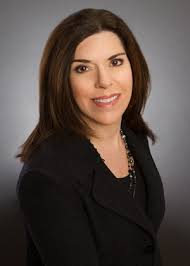 President & Founder, STEM Advantage
Previously with Ernst & Young (EY)

Lee Ann Kline, President and Founder of STEM Advantage, serves as our volunteer Executive Director and Chief Program Officer. Lee Ann left her corporate role at EY in October 2020 to focus on STEM Advantage full-time. Lee Ann began her career as a programmer at IBM. As a Mathematics and Computer Science major with an MBA from The Wharton School, University of Pennsylvania, she was keenly aware of the lack of women in her field and the need for role models. As her career progressed and she became a consultant, observing firsthand the lack of gender and racial diversity in technology organizations she served. Inspired to create change, Lee Ann leveraged her network to create STEM Advantage in 2012. Her honors include EY Better Begins With You global winner for Strengthening Our Communities and Certificate of Congressional Recognition.